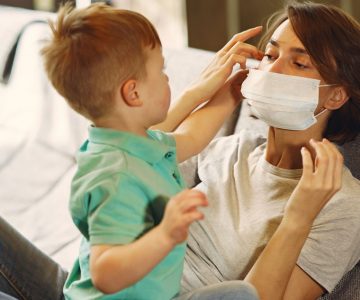 A Family Law Attorney's Perspective On The COVID-19 Crisis
Areas Being Affected Because Of COVID-19
The world feels as if it is falling apart. We wake up every day hoping it was all a bad nightmare, only to realize this is our new reality. This is impacting every area of our lives, and family law cases are included. In some areas, you might need to be proactive to protect yourself, your children, and your finances. Other areas, it is my job as the attorney to protect your interests. Here is a summary of areas that I am seeing are being affected in the family law arena because of Covid-19.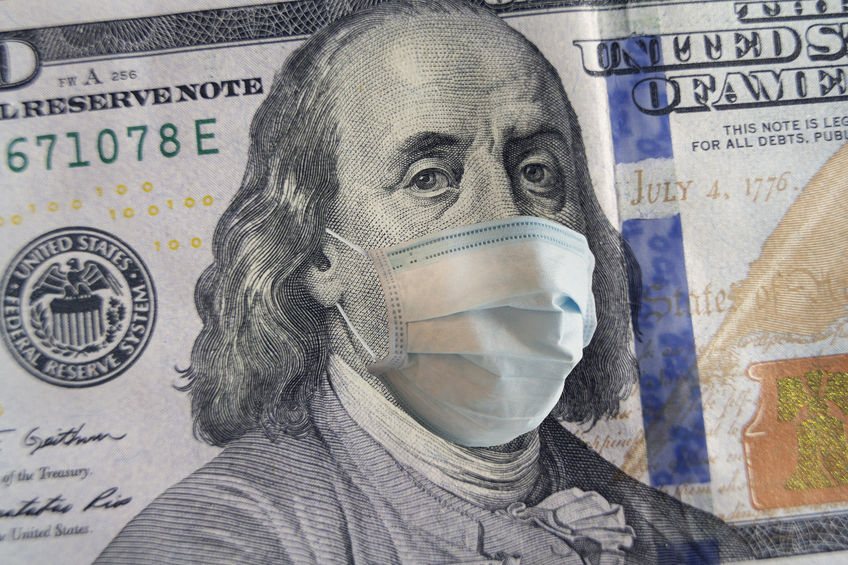 Income/Loss of Job: If you have lost your job, as many Nevadan's have, if you have a child support or alimony obligation, you need to seek relief now. The longer you wait, or if you wait for this to "blow over," which who knows how long that will be, you are stuck with your current order until you seek relief. If you seek relief now, the court can retroactive apply the child support or alimony modification back to the month you sought relief.
Retirement Accounts: Due the downturn of the market, there is no question these accounts are down and remain in flux. It is my job as your attorney to help navigate division of retirement accounts in a divorce with this volatile market. There are provisions we can put in place that make it fair for both parties when it comes to dividing a retirement account in a divorce.
Co-Parenting: In nearly all cases, parties share joint legal custody. Normally, joint legal custody pertains only to the "big" decisions, such as where the kids go to school, medical care, etc. The minor day to day decisions are generally left up to each parent. But what if your ex now wants to take the children on a trip out of state, or just generally put them in what you view as an unsafe condition that exposes them to the virus? Do you have the right to object as a joint legal custodian? I would say yes, but ultimately it is up to the Courts to decide on what happens. We have seen a significant increase in ex parte motions addressing this exact issue. The rule of thumb on legal custody is when two parents cannot agree, the court has to decide as both parents have equal veto power.
Now is the time more than ever to be kind to one another, especially to the parent of your children. We are all scared for many reasons, financial, health, etc. Put your children's needs first and be respectful and understanding with each other. Swallow your pride and put aside your ego as now is not the time to fight on principle. Your children are watching and they need both parents more than ever to get through this. We are in uncharted territory and co-parenting is difficult enough without now having to deal with these additional factors such as a global pandemic.
 We are all in this together and we are here to help with any family law questions you may have.