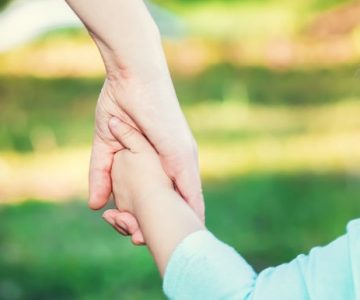 I'm a Grand-Parent Caring for My Grand-Children
I Am Caring For My Grand-Children & Their Parent Has Disappeared or Passed Away, Do I Need To Do Anything Legally?
Yes. Immediately. If you are caring for your grandchildren, it is a fair assumption that the other parent is also out of the picture. If that is the case, you need to first seek a minor guardianship of your grandchildren. A guardianship gives you legal rights in regards to the children, so you can take them to the doctor, enroll them in school, make medical and education decisions, control over any funds they may have, which we call their estate, etc.
There are very specific notice requirements when seeking a guardianship that must be followed, as due process requires giving notice to certain parties of interest of your intent to seek guardianship, and thus giving them the right to object or contest the guardianship.
Should this occur, the court will set a hearing to determine the merits of your guardianship request and decide whether or not to grant your guardianship. If it is uncontested, generally obtaining a guardianship is a simple process requiring one quick court hearing.
*Note: So long as the guardianship remains in place, you need to file an annual report with the Court.
If you have guardianship questions, contact the Law Offices of Andriea A. Aden, Esq. to schedule your consultation.