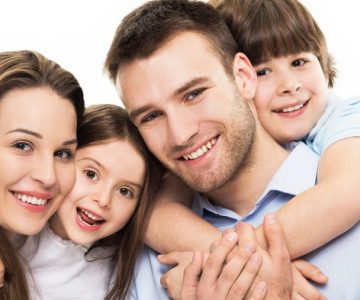 I Want My New Spouse to Adopt My Children
I Am Remarried & I Want My New Spouse to Adopt My Children From a Previous Relationship
In order for your new spouse to adopt your children, you need to first terminate the rights of the biological parent. Thus, the first question is where is the other biological parent? If they are involved and/or provide support, you cannot terminate their rights for your new spouse to adopt. Even if they have very little to no contact, but pay their child support, you likely will not be able to terminate.
If the biological parent has abandoned the children, as defined by Nevada law in NRS 128.012, then you can seek to terminate their parental rights. Abandoned essentially means no support or contact for a minimum period of six months.
If you are able to terminate the parental rights of the biological parent, the next step is filing the adoption petition. I would strongly encourage obtaining legal advice on the adoption proceeding, including obtaining representation, to ensure all paperwork is done properly.
Contact the Law Offices of Andriea A. Aden, Esq. to schedule your consultation if you have questions regarding terminating parental rights and/or adoption.