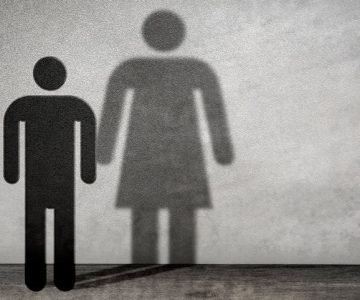 Transgender Name Changes
If you are transitioning or have transitioned, one scary step in the process is often the formal name change process. Many states require publication of name changes, forcing you to put your transition out there in public. However, Nevada is one of the states who has recently eliminated this requirement, making it much safer for transgender individuals to complete a formal name change. Also, since Nevada law has been changed removing the obligation to publish name changes when the party is changing their name to conform to their gender identity, it is a fairly simple process of filing the paperwork and submitting the order. There is also no requirement as to where you are at in your transition to obtain a name change. The only hic-cup could be the filing fee, which is pretty expensive, but you may qualify for a fee waiver depending on your income. 
The Second Judicial District Court Self Help Center has a great self-help packet to complete a name change, but also, The Law Offices of Andriea A. Aden, Esq. offers pro bono name changes for transgender individuals who want to conform their name to their gender identity. You only have to pay the filing fee if you do not qualify for a fee waiver.
Call our office today at 775-622-9245 if you are interested in a name change as we would love to be a part of your journey.