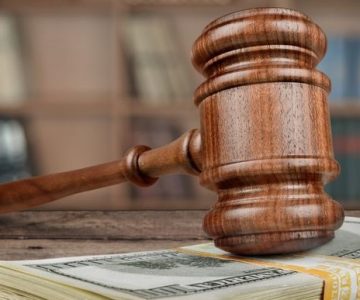 Waive Alimony in a Prenuptial Agreement
Can You Waive Alimony in a Prenuptial Agreement?
You are getting married, you know you want a prenup, but you do not want to have to pay alimony in the event of a divorce. Can you waive alimony in a prenuptial agreement? The answer is yes. You can waive alimony in a prenuptial agreement; however, it must be done with the significant caveats and disclosures and there is never a 100% guarantee. The other party must be represented by an attorney, or a very solid waiver (which is still a risk).
However, if the waiver of alimony would leave the spouse needing government assistance, the court can and will set aside the waiver of alimony. At the end of the day, there is no guarantee and it will ultimately be up to the judge to decide whether the waiver is enforceable.
Facts and actions that occur during the marriage can also come in to play.
The best bet is to include a formula for when and how much alimony should be paid. This can be based upon the differences in incomes, length of the marriage, or any other factor you want to include, such as no alimony if the other spouse commits adultery. Allowing for some form alimony versus a complete waiver is just a safer route to go. At the end of the day, a prenuptial agreement is a contract and you can agree to anything so long as you meet the legal requirements for a valid prenup (blog to come on this topic), and the terms do not violate public policy or the contract contains terms that are illegal. But again, and I cannot reiterate this enough, if the prenuptial agreement is contested, it will be up to the Judge to decide and everything is fair game at that point.
On a side note, you cannot waive alimony in a post-nuptial agreement.